Building a Strong Nation by Denouncing Discrimination
The 2018 Project Nur Leadership Conference will host college student leaders from more than 30 universities across the country who work to coordinate events on their campuses that tackle social justice issues and promote interfaith and interethnic understanding. Many students focus on promoting peace and understanding through the arts, some engage their communities through service by volunteering or teaching English to refugees, and others engage in the political process by meeting with their representatives to discuss their perspectives and experiences.
The role of our conference speakers is to engage the students on specific topics. We want students to have a deeper understanding of those topics as conveyed by a speaker's area of expertise, but also learn ways that they can engage those topics, back at home, through advocacy and activism.
The theme of this year's conference is "Building a Strong Nation by Denouncing Discrimination." Project Nur student leaders come from a wide variety of backgrounds and experiences and all engage in civic leadership. We would like to demonstrate to our students that civic leadership can take on many forms, whether that's through shaping policy, doing relief work, challenging stereotypes in the media,  and to connect them with people who have become civic leaders in a variety of fields.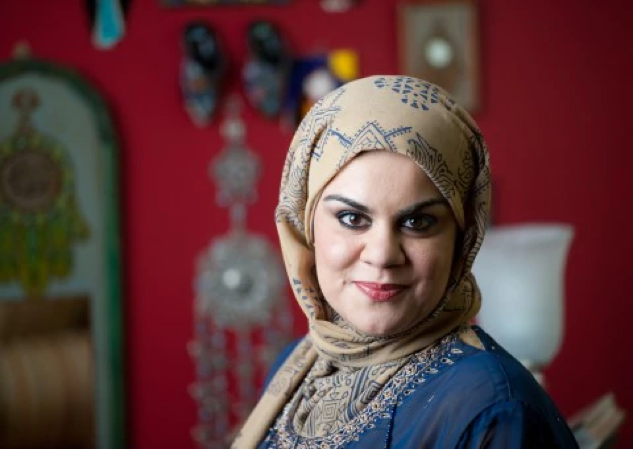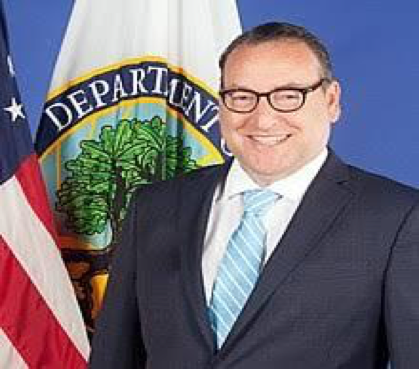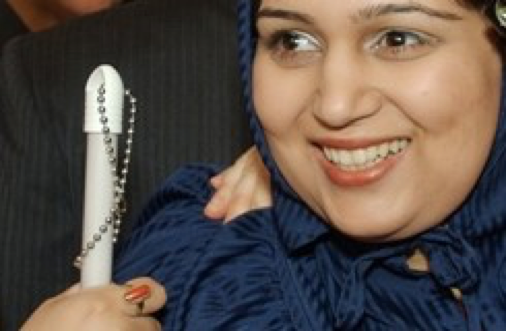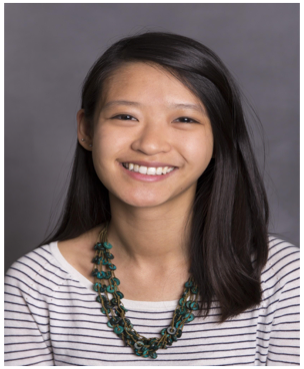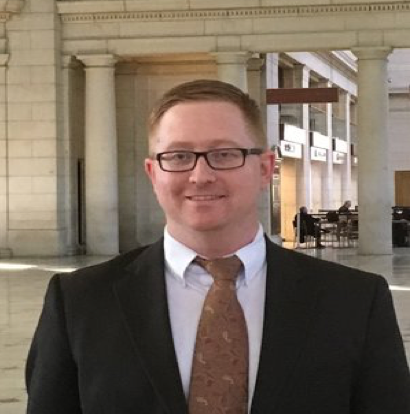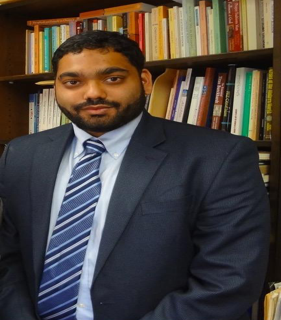 Below is the agenda for the entire conference. There is no official programming on Friday, November 9th, as most students will be arriving to D.C. from out of state this day. However, you will all check into the hotel to drop off your luggage and check in with the Project Nur Program Coordinators to receive dinner and conference swag.
 *All DC PN chapter members will check in to the conference on the morning of the 10th at 8:30 AM.*
Friday, Nov 9th
12 - 11 PM
Students from outside DC arrive at the Hotel
8- 10 PM
Pizza at the hotel
Saturday, Nov 10th
7:30 AM
Breakfast
8:30 AM
Start of conference/ Local Attendees registration
9:00 AM
AIC Executive Director, Zainab Al Suwaij, opens the conference
9:20 AM
Project Nur Coordinator Ben Lutz briefs students about the conference important information.
9:30 AM
Project Nur Coordinator Ben Lutz Introduces Ms. Mariyam A. Cementwala
9:35 AM
Mariyam A. Cementwala addresses the conference
10:05 AM
Q&A for Mariyam A. Cementwala
10:20 AM
Ms. Al Suwaij introduces Mr. Kenneth Marcus
10:25 AM
Kenneth Marcus addresses the conference
10:55 AM
Q&A for Kenneth Marcus
11:10 AM
Project Nur Program Coordinator introduces Mr. Jacob Lupfer
11:15 AM
Mr. Jacob Lupfer Address the conference
11:45 AM
Q&A for Mr. Jacob Lupfer
12:00 PM
Project Nur Program Coordinator  introduces Syed Zaidi
12:05 PM
Syed Zaidi Address the conference
12: 35 PM
Q&A for Syed Zaidi
12:45 PM
Bathroom break and prep for lunch/ wear PN T-Shirt
1:00 PM
Lunch begins
2:00 PM
Project Nur coordinator  introduces Training Facilitator Jennifer Chen
2:05 PM
Leadership, and Inclusion Training Intro
2:10 PM
Leadership, and Inclusion Training Begins
4:45 PM
Q&A for Leadership, and Inclusion Training Begins
5:00 PM
Break, students gather belongings, can relax in rooms
5:30 PM
Students depart hotel to the Scavenger Hunt event
6:00 PM
The social night event in DC
Sunday, Nov 11th
7:30 AM
Breakfast
9:00 AM
Brainstorming: What is Next Within PN New Chapters

The requirement to start a chapter in your school

Project Nur upcoming events theme/slogan

Action plan for 2018 events

12:00 PM
Q&A about Project Nur work plan, etc..
12 AM - 3 PM
Students depart to the Airport
LEADERSHIP AND INCLUSION TRAINING INFO:
Designed by Jennifer Chen
Program Officer, World Learning
Purpose of Session
To prepare undergraduate students to start a new student organization at their institution that promotes social justice. The student organization would incorporate recruitment and implementation strategies focused on increasing diversity and inclusion.
SESSION LENGTH: 3-Hour Interactive Session
SESSION OBJECTIVES: By the end of this session, SWBAT:
Explain the importance of promoting diversity and inclusion at their institution
Identify strategies to increase diversity and inclusion for their student organization
Write "SMARTIE" goals that lists the recruitment and implementation strategies for their student organization
CONTACT INFO:
---
As we approach the conference, please do not hesitate to reach out with questions or concerns. You can reach out to Project Nur Program Coordinators, Rowa Kodi and Ben Lutz, with any questions.
SCAVENGER HUNT EVENT ON SATURDAY EVENING INFO:
OVERVIEW
In partnership with the Scavenger Hunt group, we are going to explore the National Monuments (All the monuments between the Lincoln Memorial, the Washington Monument and the Ronald Reagan building).
Teams, put on your thinking caps and your walking shoes in order to outsmart your competition in this fun and fast-paced program. Students will solve clues, take pictures of themselves
doing outrageous things, find specific locations, and face-off against other teams in this exciting and challenging event, while they work cohesively as a team in a high-energy, fun way.
GOALS
Practice collaborating and managing time to solve multiple challenges at once. Build communication and listening skills. Get to know teammates better while building morale and camaraderie.
BE READY
Please bring your smart device (phone and/or tablet) and chargers.
We will group you, and at least one member of each team must have an Android or Apple iOS device (iPhone or iPad).
Please make sure to fully charge your device(s) because the application we use requires taking and uploading photos, which can drain your device's battery very quickly.
To expedite orientation at the beginning of the Saturday night event, please download the mobile app in advance by going to the appropriate app store and downloading  GooseChase ,which is a free app.
DO NOT register a new account on GooseChase after downloading the app. This is crucial because the team member(s) who do set up an account will not be able to use the app with your group. Again, download the app, install it, but do not register an account.
The Hunt involves a great deal of walking, so make sure to wear comfortable clothing, especially shoes.