Building a Strong Nation by Denouncing Discrimination
The 2018 Project Nur Leadership Conference will host college student leaders from more than 30 universities across the country who work to coordinate events on their campuses that tackle social justice issues and promote interfaith and interethnic understanding. Many students focus on promoting peace and understanding through the arts, some engage their communities through service by volunteering or teaching English to refugees, and others engage in the political process by meeting with their representatives to discuss their perspectives and experiences.
The role of our conference speakers is to engage the students on specific topics. We want students to have a deeper understanding of those topics as conveyed by a speaker's area of expertise, but also learn ways that they can engage those topics, back at home, through advocacy and activism.
The theme of this year's conference is "Building a Strong Nation by Denouncing Discrimination." Project Nur student leaders come from a wide variety of backgrounds and experiences and all engage in civic leadership. We would like to demonstrate to our students that civic leadership can take on many forms, whether that's through shaping policy, doing relief work, challenging stereotypes in the media,  and to connect them with people who have become civic leaders in a variety of fields.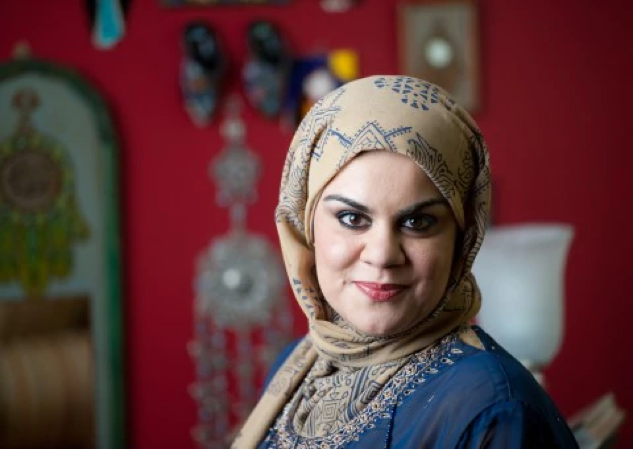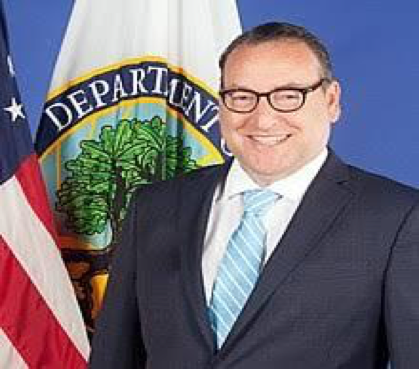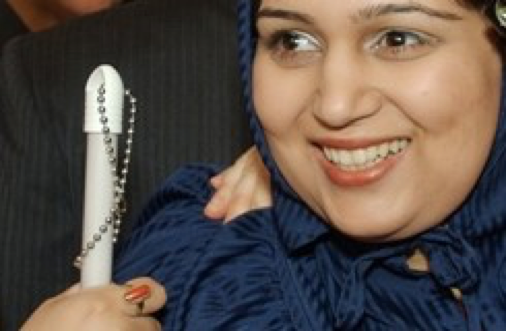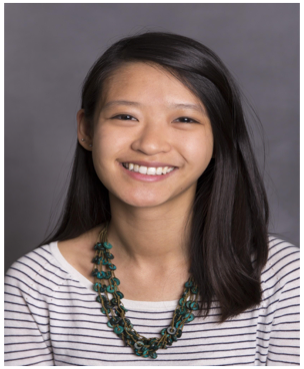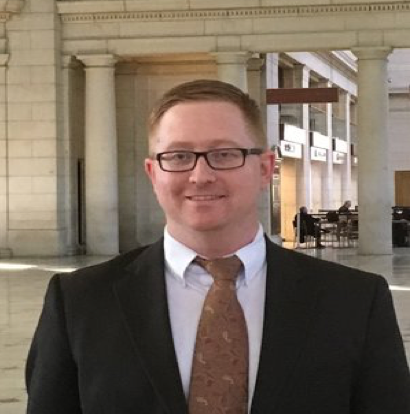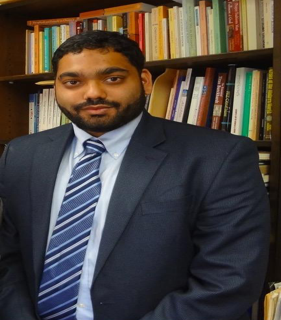 Check Out the Conference Video!