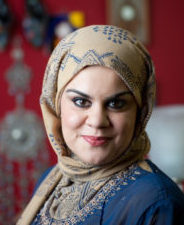 Zainab Al-Suwaij
Executive Director
Zainab Al-Suwaij is a co-founder of the American Islamic Congress (AIC) and has been its Executive Director since its inception in 2001. In the wake of the 9/11 terror attacks, Zainab left her teaching position at Yale to launch AIC with the mission of building interfaith and interethnic understanding and to represent the diversity of American Muslim life.
Over the past decade, Zainab's leadership has expanded AIC into an international organization with six bureaus worldwide.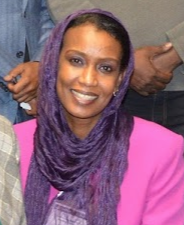 Hana Abdalla
Program Manager
Hana Abdalla is the Program Manager for Project Nur. She has more than eighteen years of professional experience in research and education, including work with NGOs and academic institutions. She is a Research Associate and Faculty Member of the University of Maryland.
Hana is also a member of the Sudanese American Women's Organization, which works to empower women, build their capacities, and expand their ability to lead, serve, and advance the Sudanese community in the United States.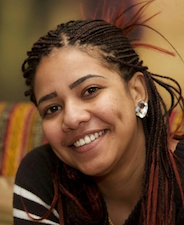 Rowa Kodi
Program Coordinator
Rowa Kodi is a Program Coordinator for Project Nur.  Rowa is an international gender empowerment specialist with proven expertise delivering education, clinical services, policy advocacy, and community-based innovation using participatory approaches.
Rowa has a B.Sc. in Nursing Science; an M.A. in International Sustainable Development, Policy and Management; and five years of experience in program management.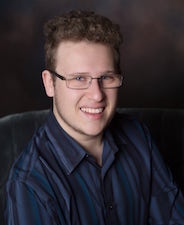 Benjamin Lutz
Program Coordinator
Ben Lutz is a Program Coordinator for Project Nur. He is a Middle East security politics specialist and has lived in Morocco, Jordan, Lebanon, and Oman. Ben has a master's degree in Middle East Politics and Security Studies from the University of Bradford in the UK.
In 2017, he graduated from Elon University, studying International Politics with four concentrations: the Middle East, Arabic, Peace and Conflict Studies, and Interreligious Studies.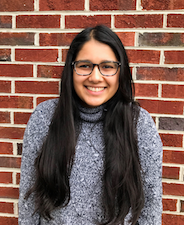 Midhath Syed
Intern
Midhath Syed is a marketing and communications intern at Project Nur. She is currently a graduate student at George Mason University, where she is obtaining her M.S. in Management from the School of Business.
Through her Project Nur internship, Midhath hopes to engage in digital advocacy and build an interfaith understanding with college students.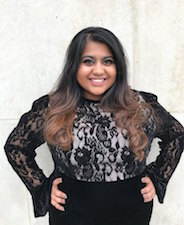 Rosha Chowdhury
Intern
Rosha Chowdhury is a sophomore at Virginia Commonwealth University. She is a Political Science major with a pre-law minor.